Riding the Airwaves with Alpha & Zulu
License manual and study guide for Novice and No-code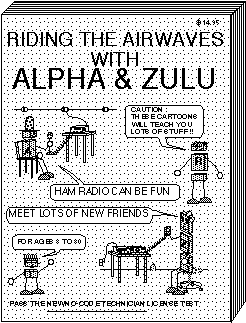 Study for the Amateur radio Novice and NO-CODE licenses with the help of the Phoneticos cartoon characters. Alpha & Zulu and the other Phoneticos have over 100 adventures with amateur radio.

Morse code is not required for the Novice NO-CODE license. However, you might notice that the Phoneticos bodies are made up of Morse code DITs and DAHs. You'll begin to learn morse code without realizing it!!






-----Sample page-----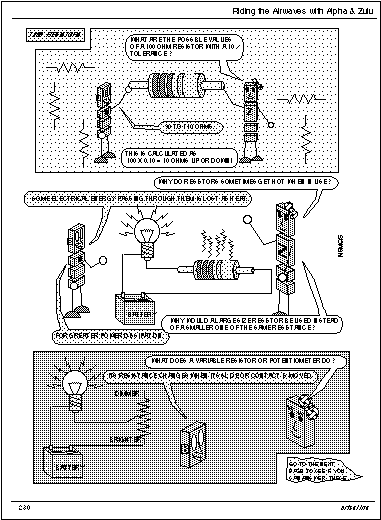 After each adventure, a mini test is presented that will test the knowledge learned in the adventure.
The questions in the mini tests are the same questions in the FCC novice pool. Every question is reviewed in the book. Over 112 Cartoons adventures help you learn what you need to know to pass the FCC tests.
Its great for Kid and adults alike.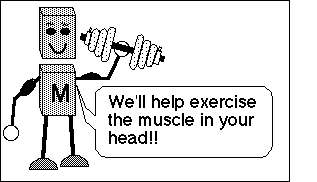 You'll meet many fun and interesting characters while learning about Amateur radio. MIKE likes to lift weights, OSCAR is the official radio policeman and Romeo gets dumped by his girlfriend.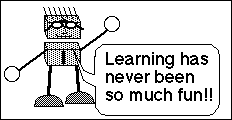 Riding the Airwaves with ALPHA and ZULU was originally written by John Abbott, K6YB. He is a teacher (Amateur Radio) in the Los Angeles school district.
Bill Smith, N6MQS and John Mitchell took his original idea and created the detailed characters and their adventures.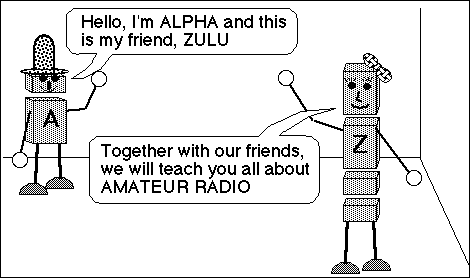 Riding the airwaves with Alpha & Zulu sells for $14.95.
---
---
We would appreciate any comments you may have and we welcome your e-mail comments at :artsci@artscipub.com Artsci Inc.
Post Office Box 1428
Burbank, CA 91507
(818) 843-4080
(818) 846-2298 FAX
Copyright ©1995 artsci inc. all right reserved.
---